Although we spend 14+ hours a day with machines (PC, mobile, tablets), we belive in human values and understand its importance.
More than the clients, we see you as our friend. So we never do anything which hurt you.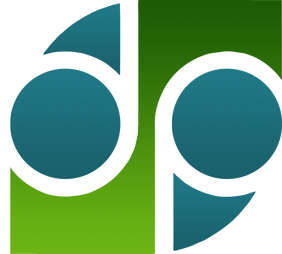 Passionate about figures, technology, code and design.
The Dynamic Programming team is made up of highly-qualified, talented and innovative IT professionals each with their own area of expertise. Their experience spans the full range of custom software development and digital Design, from small entrepreneurial projects to complex systems for major corporations.